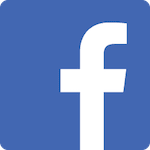 Mr. Dominach and his instructors run a great program! They are friendly and welcoming. They work with every student to help them be successful. The facility is also clean and well maintained!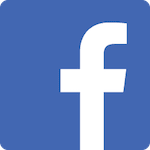 We have been with Dominach's for almost 3 years now. Our son has benefited so much from going there. He has amazing self-confidence, determination and strength. He has made life long friends from other schools. He has so many amazing mentors that I am so happy he has. From Mr. D to all of the other instructors, they take time with each and every person that takes classes. I myself recently started taking classes and I can't believe I waited this long! I highly recommend Dominach's for anyone looking for something awesome to do!!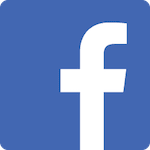 Awesome school house. Our family highly recommends!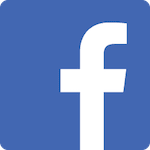 My granddaughter loves it! She has gained so much confidence in herself and the staff is wonderful!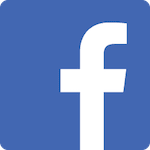 Everyone is great and so patient with the kids (and parents). My daughter loves it.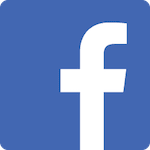 We love it! My son is four and he has done so well! The teachers are wonderful and so patient.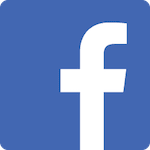 DTA is an amazing school and works hard to provide instruction to kids with all abilities. Instructors go above and beyond in providing children with confidence, while simultaneously working on advancing them in new skills. #autismfriendlybusiness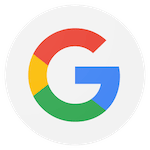 Mr D. And all the other instructors are awesome! They are great with kids. My nephew loves going 4 times a week. They work with kids in groups and individually. They take the time to teach your kid the correct way to do taekwondo Versus advancing your kid a belt color a week. Hands down the best place to go! Adults too!!!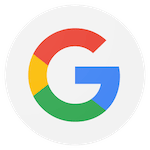 Excellent longstanding community based business that has given back to the community for years. Thank you for your participation in city/business held events. You definitely make a difference here in Independence.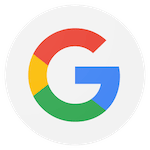 I can not begin to describe the positive difference Mr D and the school has made in our son's life. You may find the term "life changing" extreme, but I can promise you it is very accurate. He has taken time on numerous occasions to speak personally with us and our son when he would have a tough day at school, to check on his mental and physical welfare. He is much more than a business owner or a teacher, he is an amazing role model for our son.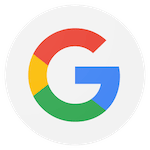 We've been at Dominachs for 3 years. Their professionalism has been top notch the whole time. They're are so organized...which is so important for a parent with kids in multiple activities. Their website has dates of events going at least a year out already.